Fast and Flexible Analysis
and Reporting for Commercial Loan Portfolios
It's not a pipe dream. It's Qualtik.
Qualtik is a radically different tool.
Qualtik's powerful filtering lets you dive right into analyzing your commercial loan portfolio or a single loan, uncovering insights, proactively identifying risk, and making more strategic decisions. Generate dynamic, interactive reports for board members, management, or regulatory purposes in minutes instead of days. Answer tough questions from board members or auditors without breaking a sweat.
Understand your commercial loan portfolio risk profile.
Filter and stress for your CRE portfolio in real time.
Generate dynamic, interactive reports.
Answers — for board members and regulators — fast.
FOR CRE AND MULTIFAMILY
It's vitally important that you understand what every asset is worth, quickly. You're evaluating million dollar deals in spreadsheets, which is slow and unscalable. If you could maintain historical data on every deal you've ever considered — recall why you bought, sold, or passed on it — you could fold that information into your decision making and move your fund forward.
With Qualtik, you can take your commercial debt portfolio management to the next level. Get real-time analysis, valuation, and reporting that inform better decisions.
FOR BANKS
You've got a core system, but you export data into spreadsheets for analysis and stress testing. You work with third parties for loan review and audits, and whenever they come on site you devote loads of time to finding the information they need just to get started. You have a solution for stress testing, but it doesn't do everything you want it to do, it doesn't go deep enough, and it's not fast enough.
And every time you need to generate a Board report, executive report, monthly report — ANY report — it takes too long.
Qualtik Platform Features and Benefits
Valuation
Qualtik stores and reports on a variety of valuation methods including cap rate, discounted cash flow, appraisals, and broker price opinions. Enter a set of variables in Qualtik's platform to easily produce discounted cash flow and cap rate valuations.
Real-Time Analysis
The Qualtik platform is designed to facilitate analysis at both the portfolio and individual asset level, in real time. If you are concerned about a loan becoming non-performing, use the Qualtik platform to determine the value of the loan in foreclosure, loan restructure, or a discounted payoff scenario.
Data & Document Management
Documents and data related to your CRE loan portfolio can be stored in the Qualtik platform. Particularly helpful during audits, documents can be tagged to the corresponding information fields, so it's easy to put your finger on the document behind the calculation or set of assumptions that have been applied to the analysis. Respond to auditors' and regulators' documentation requests in minutes.
Reporting
Generate reports from multiple perspectives in minutes with Qualtik's realtime reporting. Need different information and criteria for various board members? Need more detailed reports for management? No problem.
How do you get my data in?
Qualtik is designed to be an easy step from your current systems and processes, and to add value immediately. There are no integrations needed. Data is imported using the same methodology lenders already use to pull data from their core systems into spreadsheets. Once data is imported, Qualtik identifies missing data and provides detailed reports on what may need updating, so lenders can keep their systems of record up to date. Our platform supports each bank's specific valuation approach, and provides powerful interactive visualization, reporting, and stress testing capabilities.
Familiar data import processes

Find and update missing data easily

Use the valuation method that's important to you

See the concentration reports and ratios that matter to you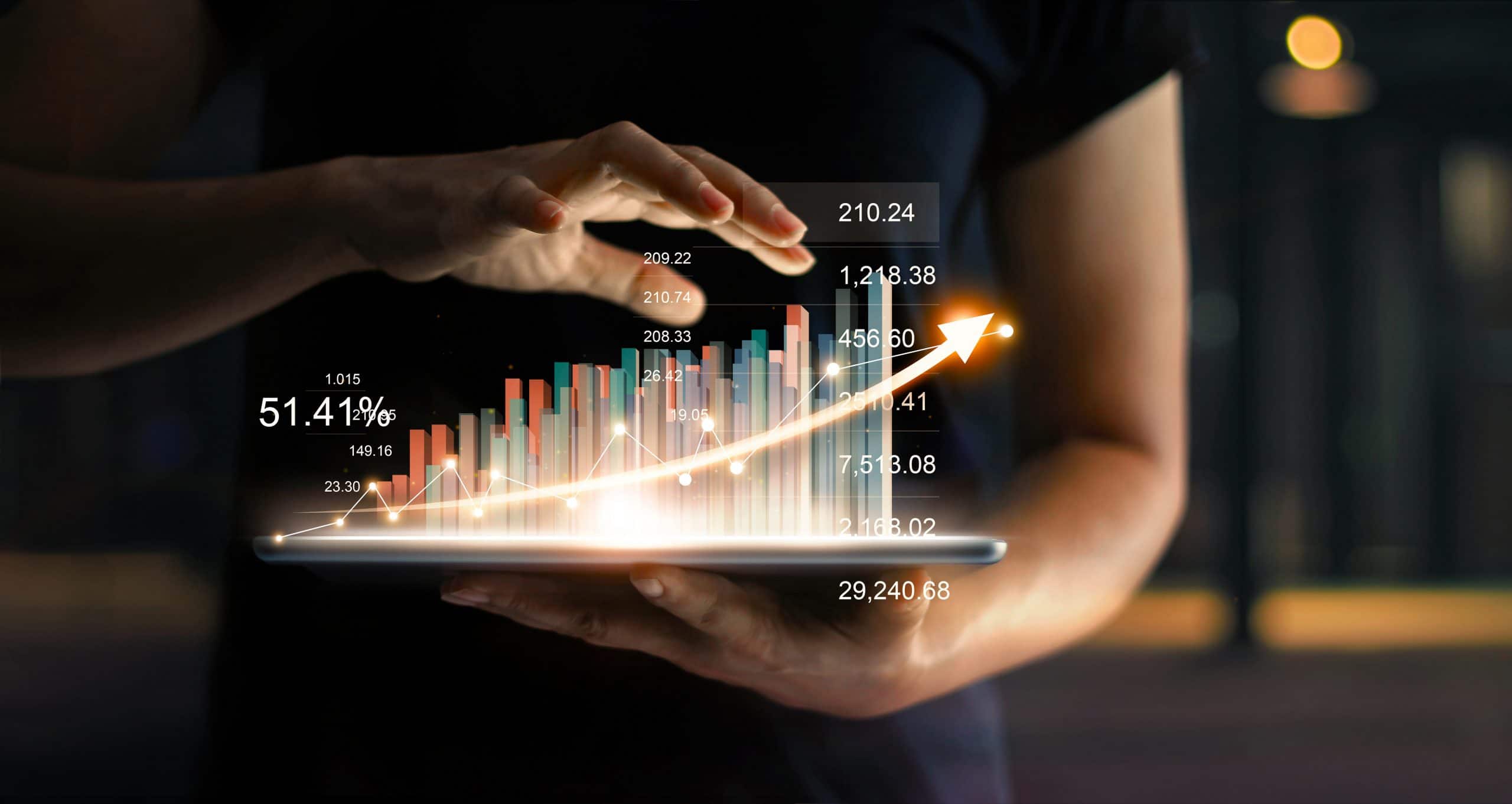 Data Security
Qualtik is committed to the security of customer data. Our leadership team has a background in building highly secure financial systems that support some of the world's largest brands and financial institutions. We continually invest in our systems and security program to ensure we adhere to security best practices and exceed regulatory requirements. Here are some of the ways we keep your data safe:
SOC 2 Type II audit and reporting

Third-party penetration testing

Nightly vulnerability testing

Automated system monitoring and anomaly detection

Secure development practices

Employee security training
GET MORE BRAIN POWER OUT OF YOUR BEST ANALYTICAL MINDS
Why spend 80% of your time gathering and organizing your data and only 20% analyzing it? With Qualtik, you can flip that.
Wanna flip your equation?