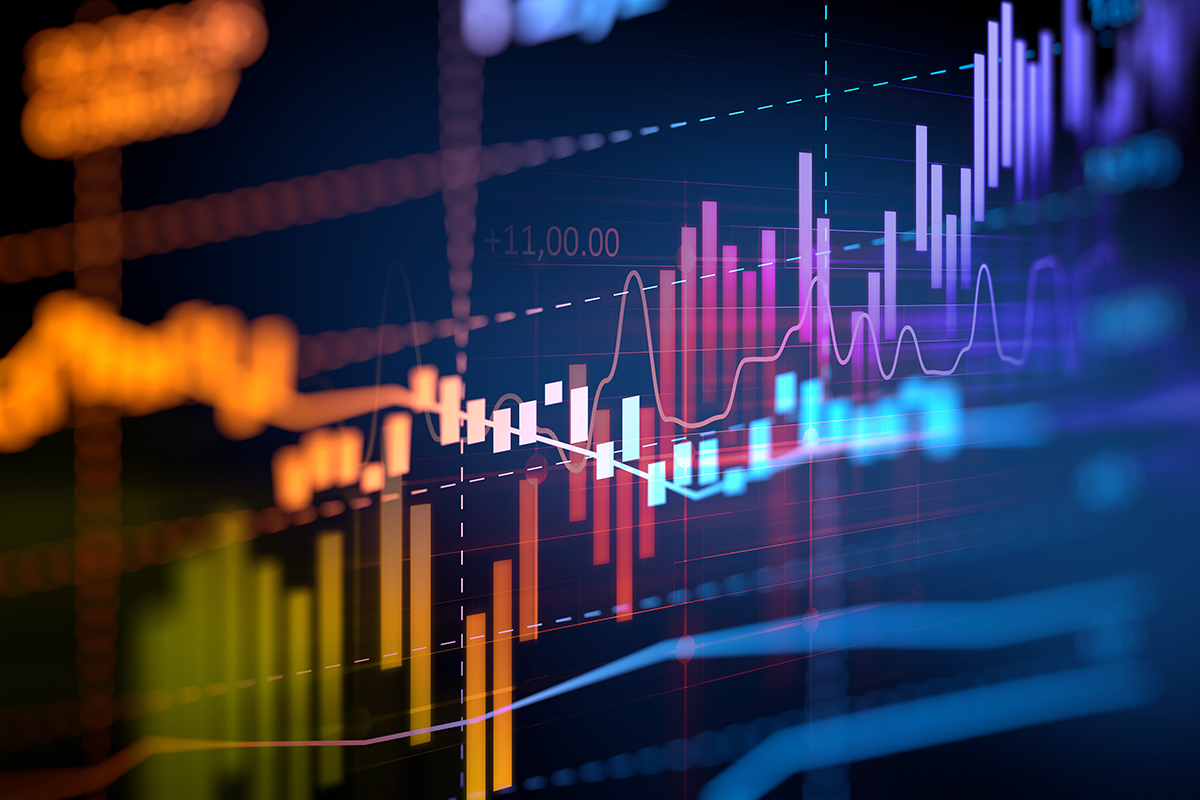 Accounting Firm Partnerships
Banks aren't the only ones using Qualtik software. Accounting firms also use Qualtik in their engagements with banks. Accounting firms use the software to process scenarios and organize data more efficiently. The types of bank advisory services our partners provide include:
Building and evaluating the results of stress testing strategies

Assisting with data capture and analyzing workflow

Providing analysis and a 3rd-party opinion regarding the bank's risk profile

Loan concentration evaluation and consultation

M&A & Transaction Support
Whether you're currently a Qualtik customer or not, our accounting firm partners will walk you through the process and show how they leverage Qualtik to unlock insights and streamline their bank advisory services.
Wipfli
Wipfli's goal is to help your organization succeed by providing constant communication, value-driven consultation, and education.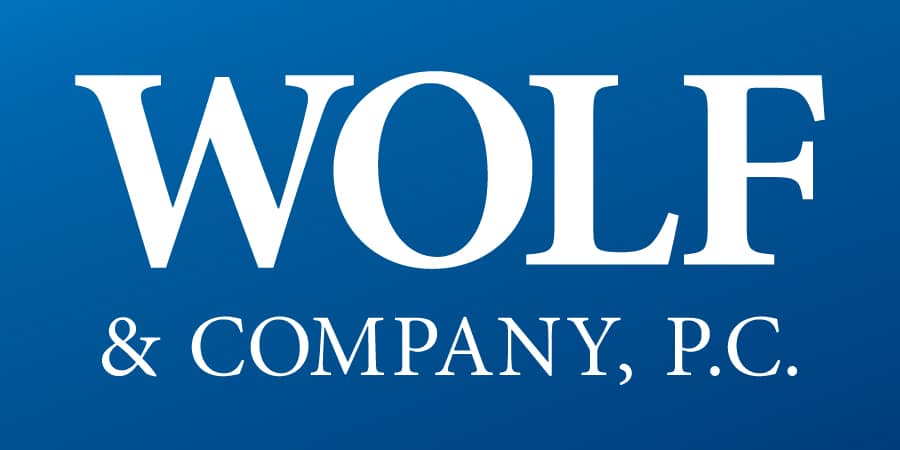 Wolf & Company
Wolf & Company works with you as a trusted partner and expert, building strong relationship for lasting success.
Schedule a demo with our team