Who we are
Our founder, Mark Prior, spent many years managing commercial real estate investments, first managing a fund with $440M AUM and then as a services provider to banks. Along the way, he learned a thing or two about how financial institutions manage real estate and other collateralized loans and investments.
We're building Qualtik to help them do it better.
Many CRE and multifamily lenders use spreadsheets to analyze large portfolios and generate reports. Most community banks simply don't have access to stress testing that's fast enough or sophisticated enough. Neither of those methods provides the kinds of insights financial institutions need in order to grow and scale. Qualtik aims to solve those problems with our SaaS platform, Spark.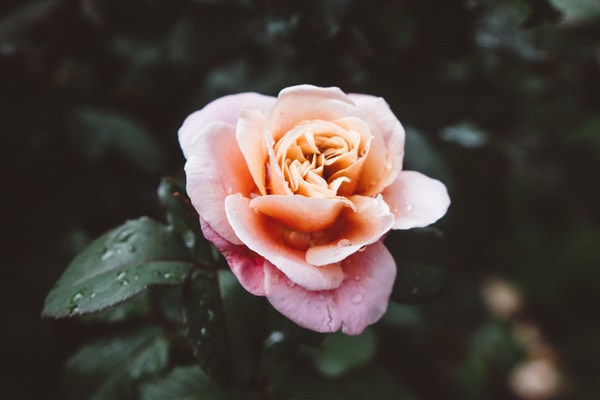 Leadership team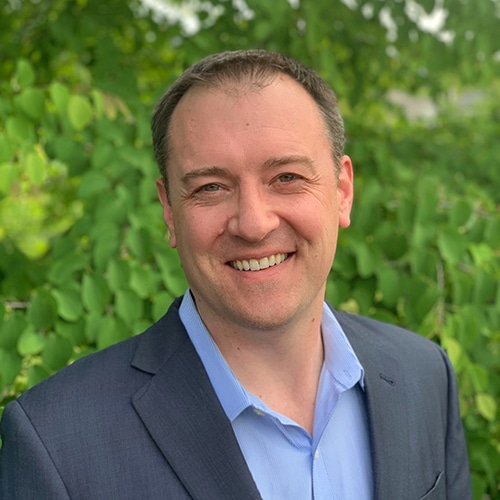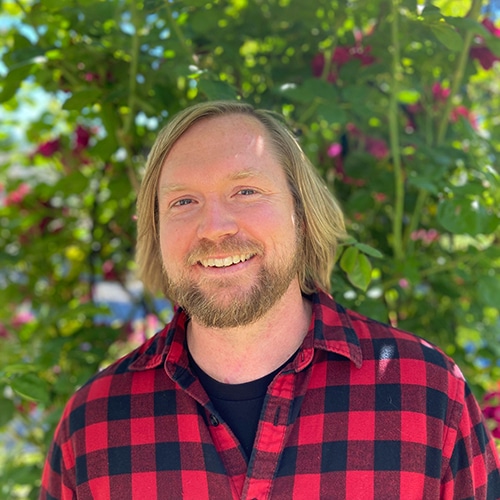 Founder and CEO
Mark Prior
Founder and CEO
Mark Prior
Mark has over 25 years of experience in fund management, alternative asset analytics, enterprise level senior management, and strategy formulation and implementation. Prior to founding Qualtik, he was Founder and CEO of an asset valuation and management services company with 300+ banks as customers, and served as Managing Partner of a fund with $440M AUM specializing in commercial real estate debt.
Prior Experience
Upland Analytics LLC
Weyerhauser
Education
Duke University – Master of Environmental Management
Pepperdine University – Master of Business Administration
University of Oxford – PGDip (masters level) in Financial Strategy
Co-Founder and CDO
Mike Fletcher
Co-Founder and Chief Delivery Officer
Mike Fletcher
Prior to joining Qualtik, Mike was Co-Founder of Giftango, a SaaS company powering digital stored value gift card delivery for several top 20 banks and other notable financial institutions in the US. After InComm acquired Giftango, he led the Digital Solutions Division as General Manager as it grew to over $900M in annual revenue.
Prior Experience
Mirador
InComm
Giftango
Point West Credit Union
Education
Portland State University
SVP, Engineering
Ben Rue
SVP, Engineering
Ben Rue
Ben leads product development and platform design. Prior to joining Qualtik, he was one of the first team members on the Giftango engineering team and held roles as a Senior Engineer and Application Architect. He held several positions for InComm after they acquired Giftango and rapidly grew the newly formed division, including a role as Senior Director of Product and Digital Solutions.
Prior Experience
InComm
Giftango
Inetium
Education
Minnesota State University Moorhead
SVP, Sales
Jen Adcock
SVP, Sales
Jen Adcock
Jen leads sales at Qualtik. She is a strategy and business development leader with a 20+ year proven track record of enterprise sales achievement in FinTech. Prior to joining Qualtik, Jen played key roles building and developing high-performing sales teams at InComm, AT&T, and MCI.
Prior Experience
InComm
Vertiv Co
AT&T
MCI
Education
University of Oklahoma
Oklahoma State University
Work at Qualtik
We are always interested in talking with people who might be a good fit for our team. Learn more about our culture and open positions.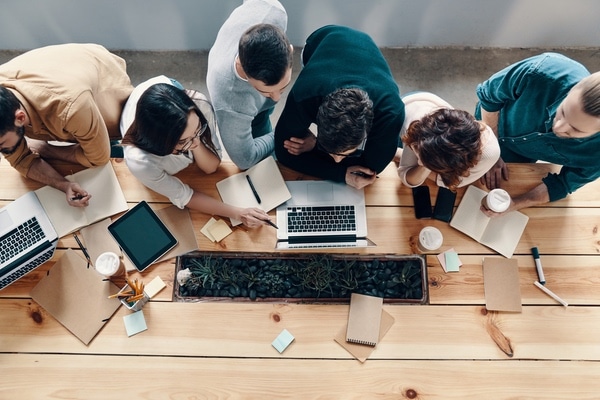 We're building a paradigm-shifting, industry-revolutionizing, mind-blowing tool.